iGaming
is
Evolving
Take part in it at Nemesis Group. We disrupted the iGaming industry in a permanent and irreversible way with a unique ecosystem bridging the best of two worlds: iGaming & Decentralized Finance.
Our products changed the iGaming market and made Nemesis a success story. We are specialized in crypto powered sports betting & esports betting, remote gaming servers and crash games.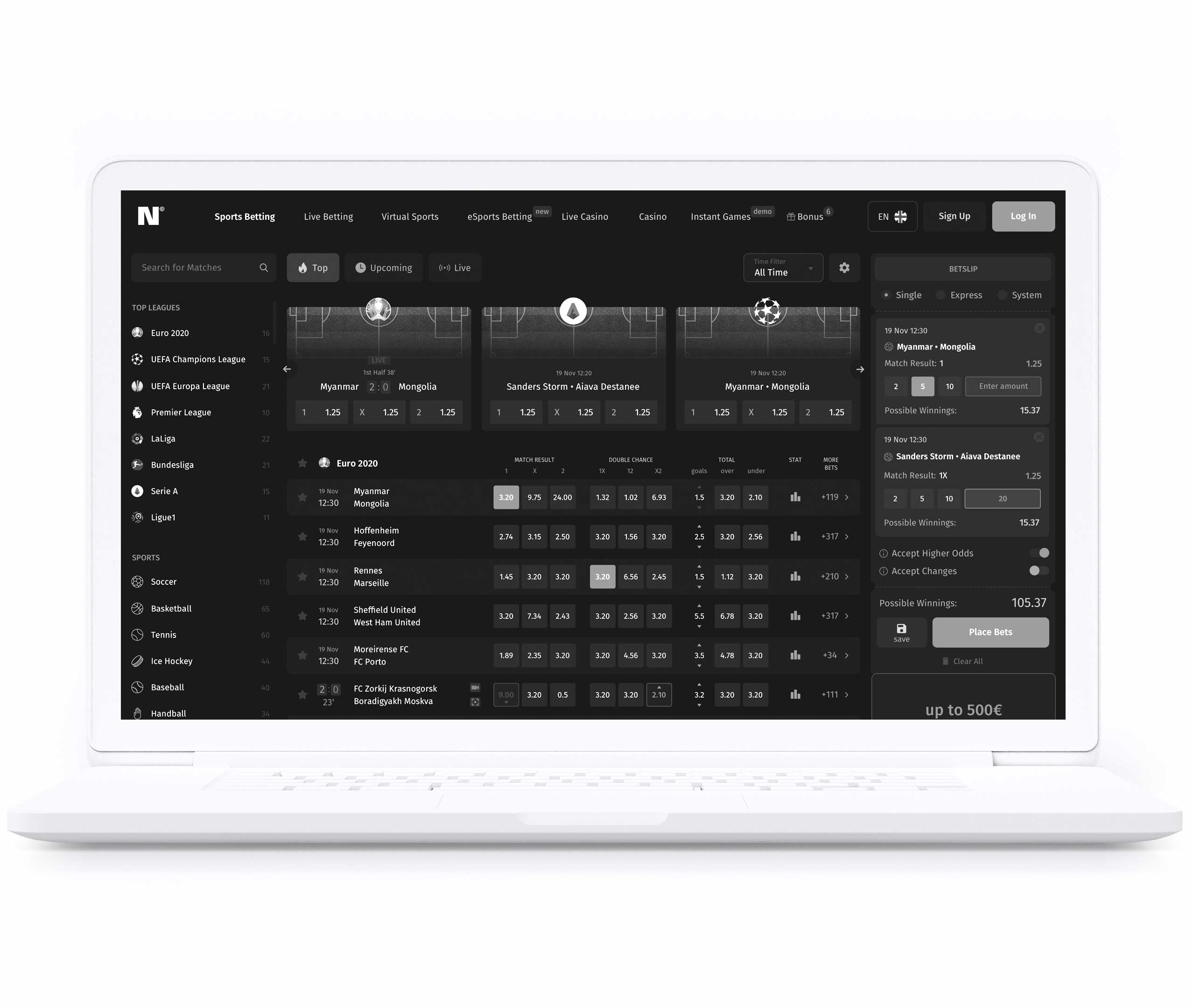 our
team
We are a team of innovators who believe that doing the same things as everybody else is just not enough. We pride ourselves in finding uncharted ways to success in the iGaming industry.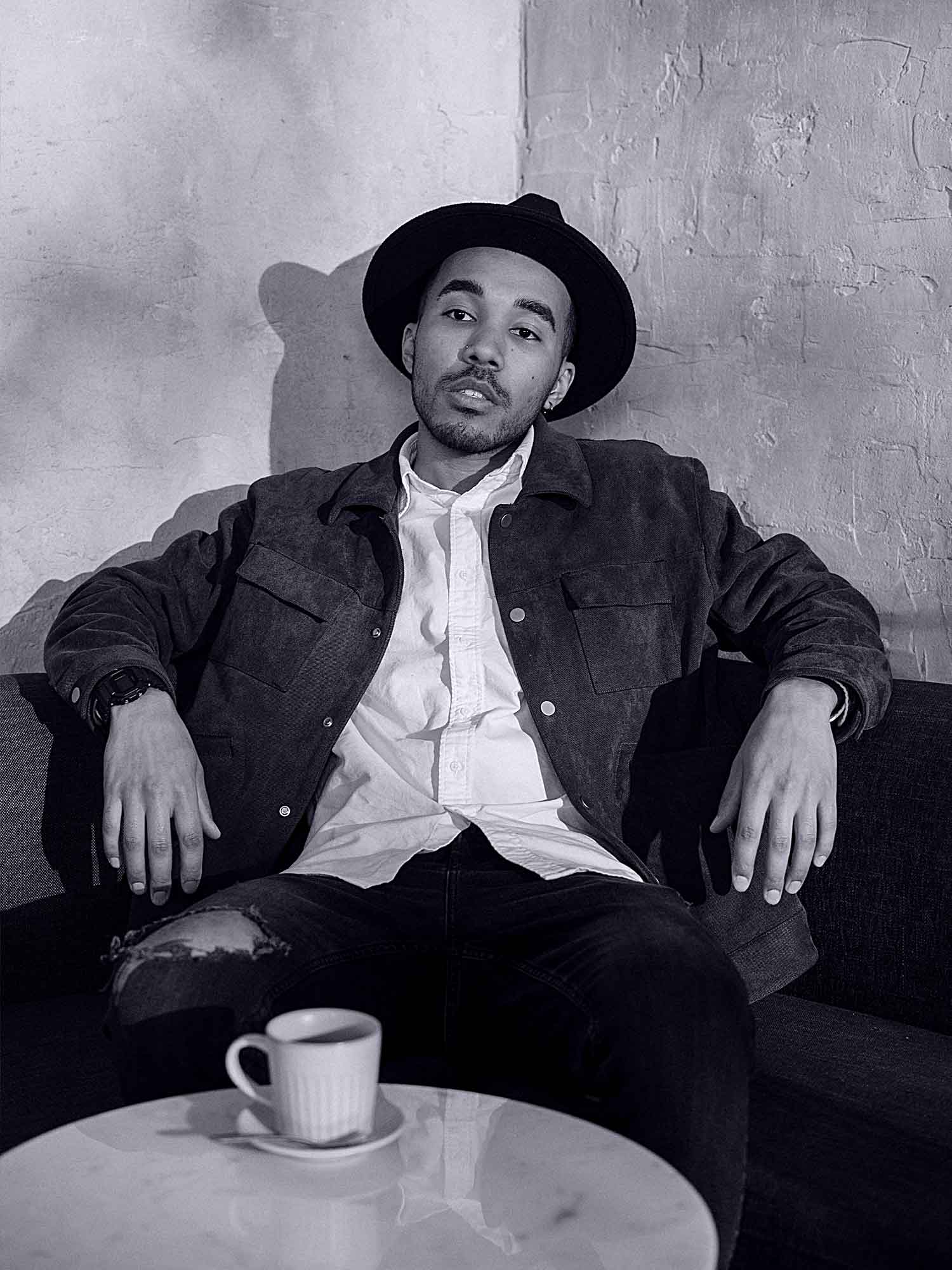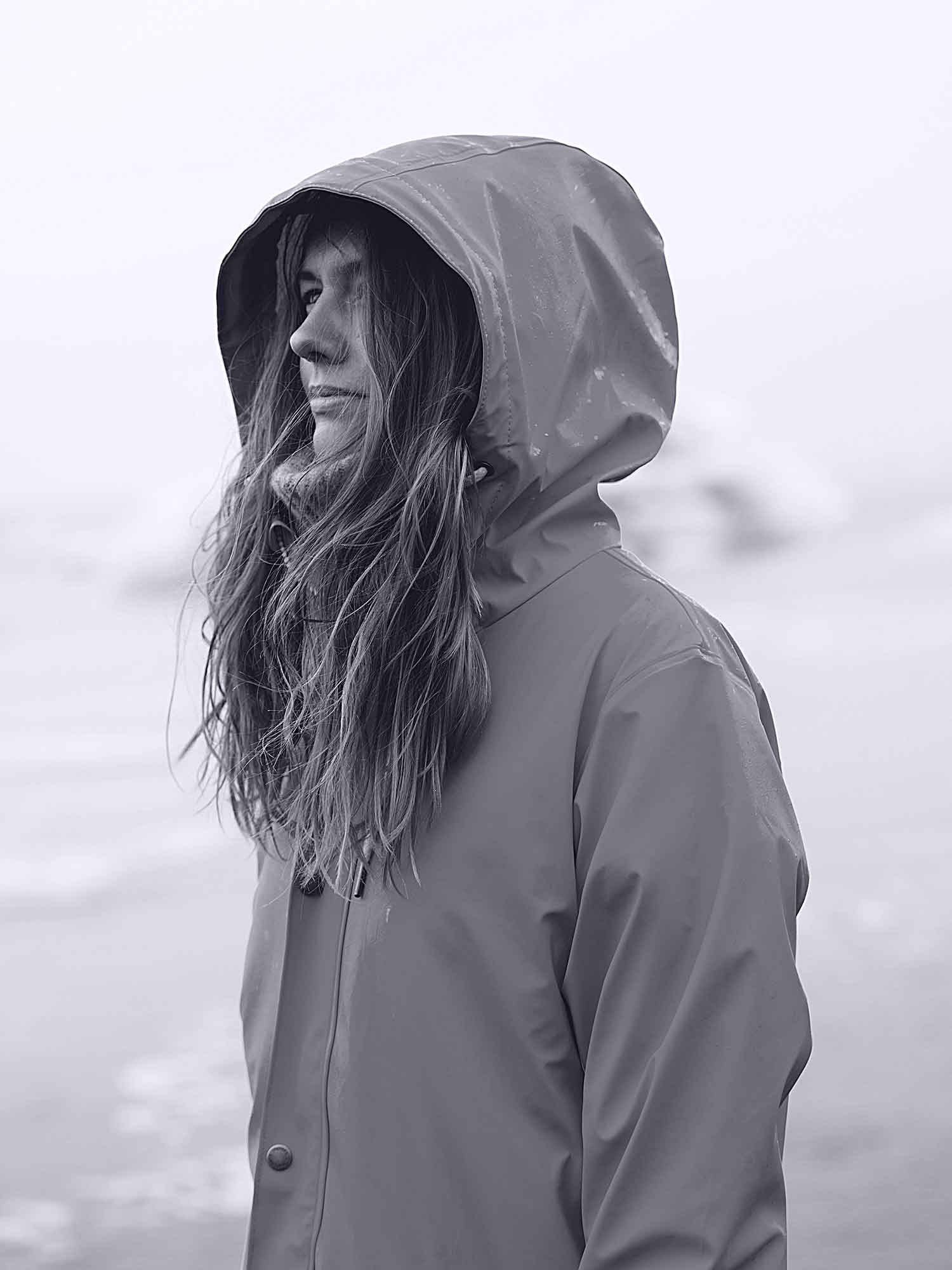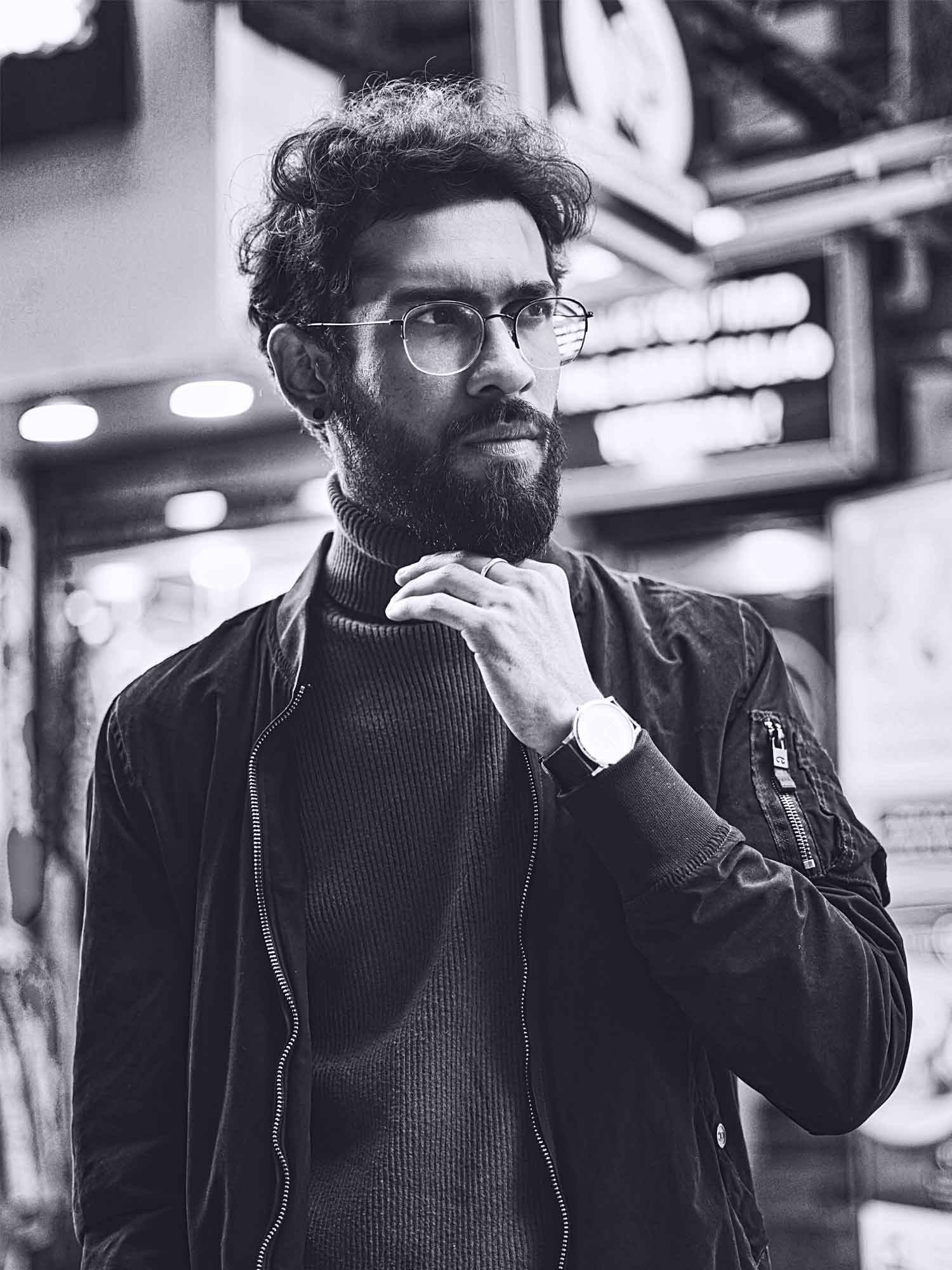 Nemesis


in Numbers

OPERATING SINCE AUG 2019
Company growth of min. 40% / month



80+ EMPLOYEES



COME AS YOU ARE AT NEMESIS
SPAIN (Barcelona), ESTONIA (Tallinn), UKRAIN (Odessa & Kiev),
MALTA (Sliema), CYPRUS (Larnaca)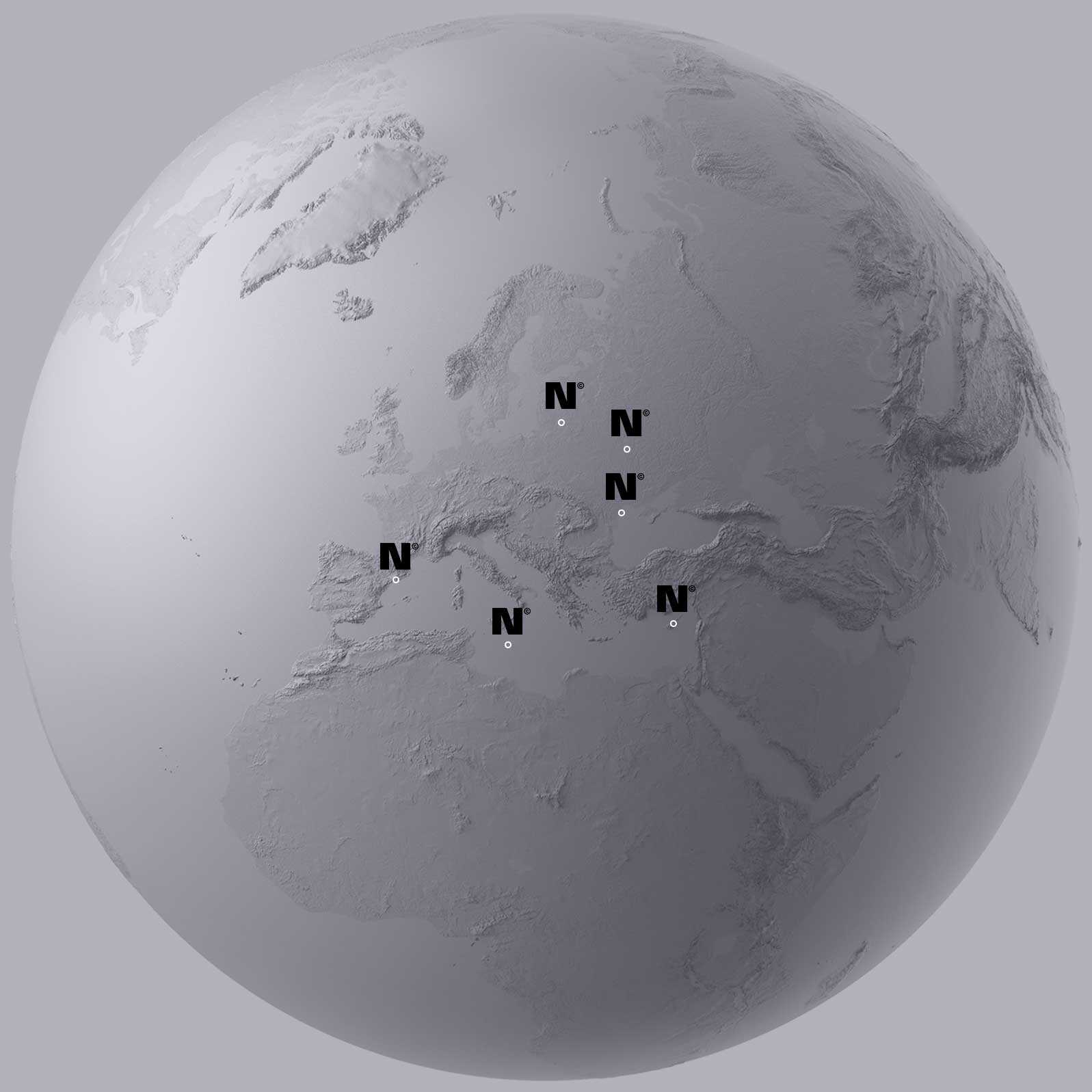 Piazzetta Business Plaza
SLIEMA

Enjoy with your co-workers a 925 sqm premium brand new office with all facilities including parking, 24/7 access and security in the most prestigious area of Tas-Sliema. Shops, gym and all you need are a walk away from our office.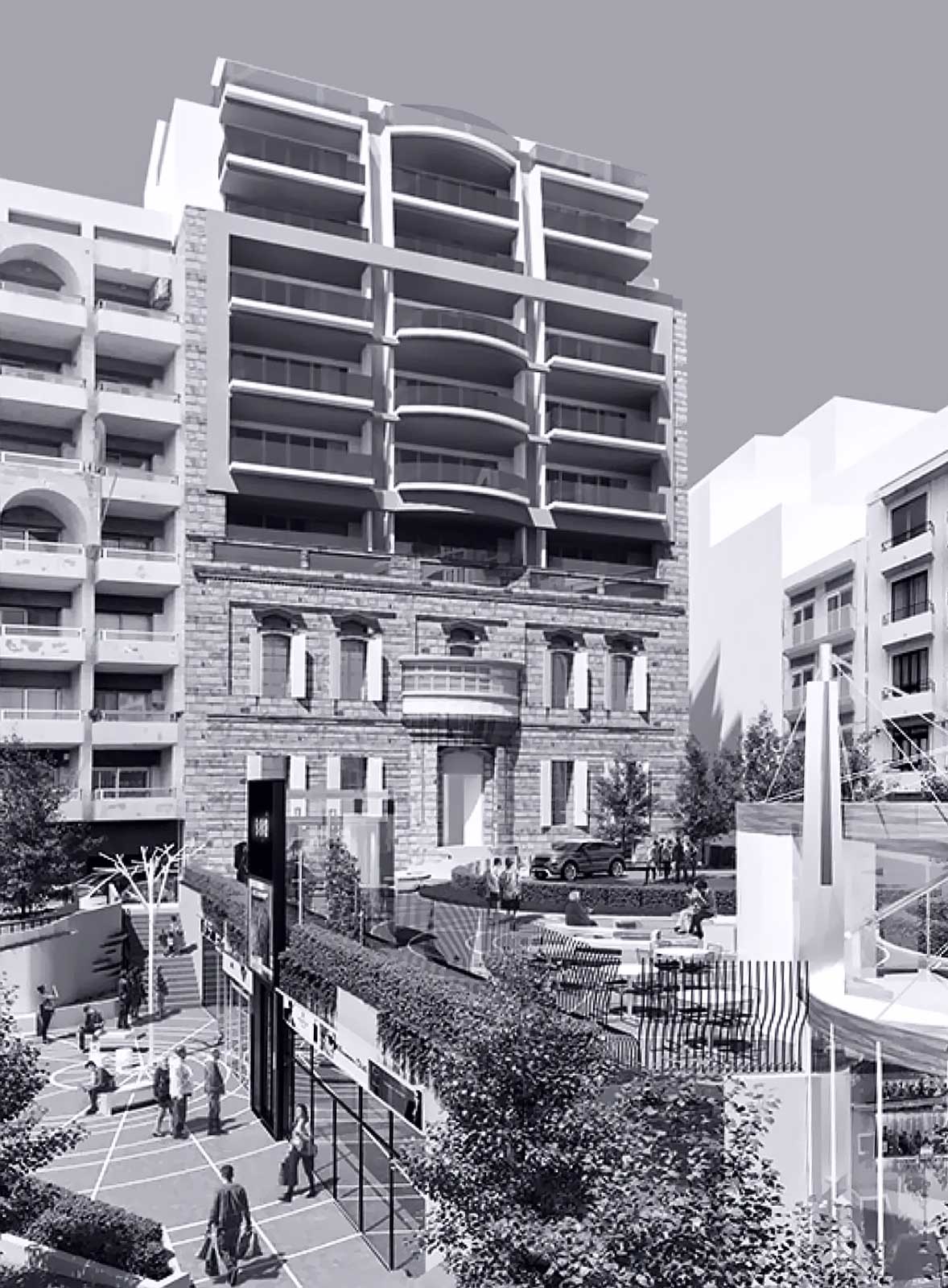 Results-Driven
Democracy
Integrity
freedom to innovate
clear communication
We courage direct feedback and an open mindset to self improvement.
company events


at Nemesis

Yachting, racing, boozing,
jetpack, restaurants and many more!
GROW WITH NEMESIS
Level up your skills and show what you are made of. Be someone in this game and earn from your success. As a fast growing team, we offer unlimited opportunities to satisfy your personal growth.


DO THINGS THAT MAKE SENSE AT NEMESIS
Our vision is to provide outstanding Gaming experience. Join us in building inspiring products and services that delivers outstanding Gaming experience all around the world.


COME AS YOU ARE AT NEMESIS
Our people make the success of our company. We are proud to live this journey with one of the most talented, hardworking and passionate teams the world has to offer.
Benefits
● Multicultural environment
● Competitive salary
● Option to be paid in crypto
● Learning and development programs
● Flexible working hours
● Health insurance
● Relocaiton support
● Company sponsored sick days & leaves
● Free language classes
● Team building activities
● International transfers mid-career
● And other various perks and benefits

Cannot find a matching position?
Send us your resume and cover letter directly.
NEMESIS is trademark of NEMESIS GLOBAL HOLDINGS LTD

Registered Company Number : 123456789

Operating at Gravel Row, 1A Reggie Miller Street, GZR1544 GZIRA, MALTA